See. Create. Invest.
See, Create, and Invest. We chose these three words because they are multifaceted, active, and essential to the core of our mission. They enhance and expound the various ways by which we can all Support Black Theatre and facilitate an ecosystem which is vital to its growth and sustainability. We define these terms, on our terms.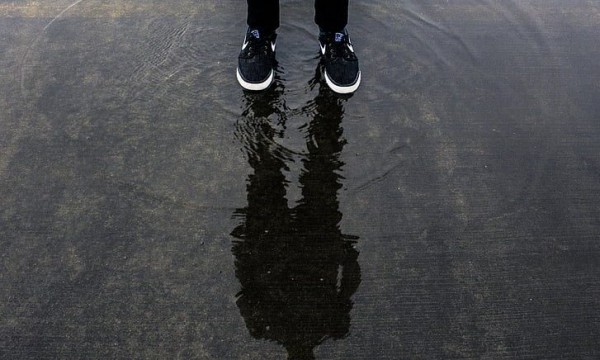 See
1: to support through attendance, showing up for each other
2: to make visible one another's stories and strengths
3: to represent and reflect our people through the full expression of our culture and humanity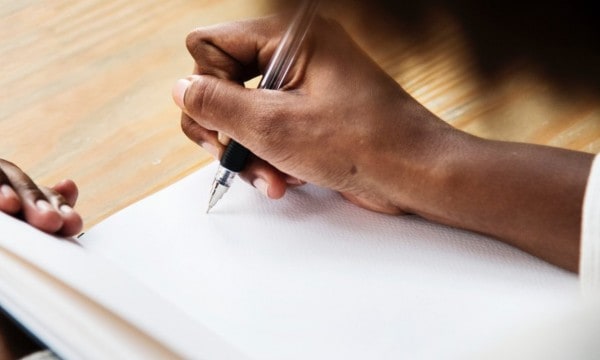 Create
1: to bring art and relationship into existence
2: to forge new paths, new ways, and new models
3: to engage in imaginative methods of cross-fertilization and collaboration within our community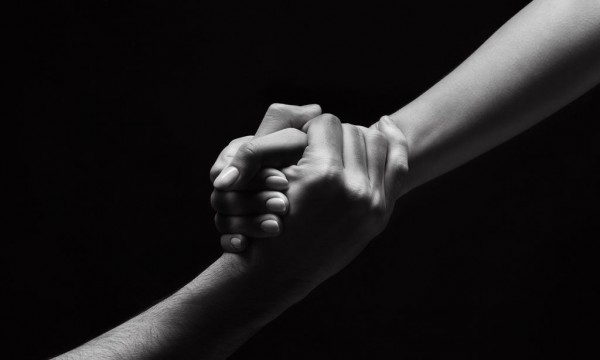 Invest
1: to sow into one another and our community
2: to seek connection and cultivate relationships
3: to share resources, information, and inspiration
Community
Explore our listing of entities, curated to bring awareness and greater visibility to a flourishing community of Black theatres and Black theatrical organizations doing incredible work locally, nationally, and online.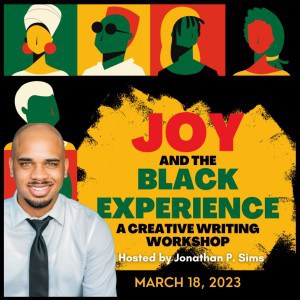 Actor/writer Jonathan P. Sims is creating a play, 𝘉𝘭𝘢𝘤𝘬 𝘉𝘰𝘺 𝘓𝘶𝘭𝘭𝘢𝘣𝘺, focused on the intersection…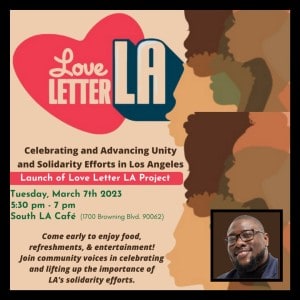 It was our immense pleasure to partner with Community Coalition's Dr. Ryan J. Smith and…