Lower Depth Theatre's Writers Revealed — The Podcast
November 15, 2022

-

December 15, 2022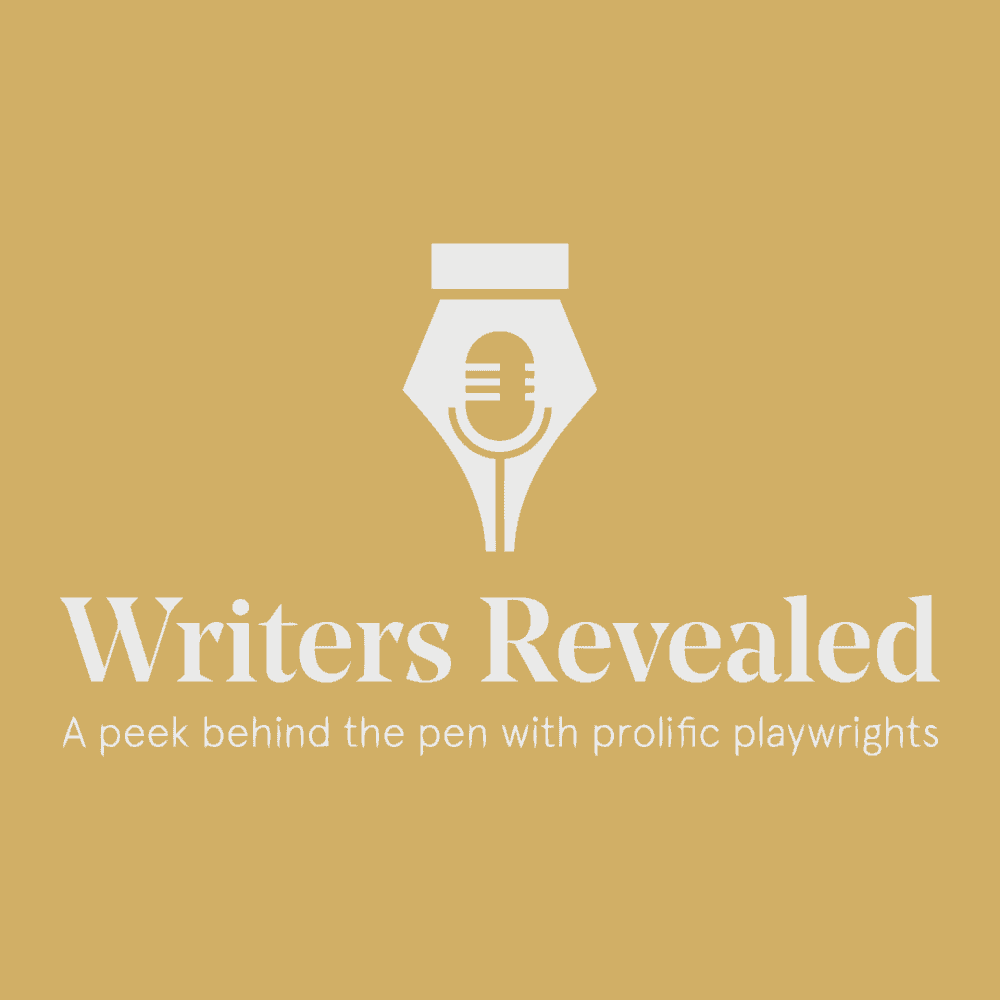 Cycle of Poverty: Part 1 with Vasanti Saxena & Marlow Wyatt
In the first episode of a special two part series, get an exclusive first look at two of the in-development plays from Lower Depth Theatre's Commission Fellowship Program. Vasanti Saxena and Marlow Wyatt read from their new plays which explore poverty and homelessness through BIPOC perspectives. Followed by a conversation moderated by L. Trey Wilson.
Click here for more info about Lower Depth Theatre's Commission Fellowship Program!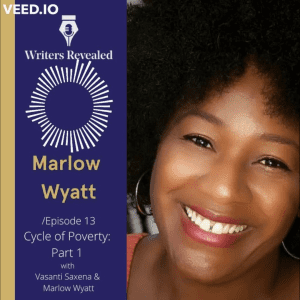 Marlow Wyatt reads an excerpt from her play, BREAD AND CIRCUS, which follows two generations of homeless women as they help each other navigate homelessness and poverty. 
This Month 
Vasanti and Marlow chat about the inspiration for their pieces for the Commission Fellowship Program and how their pieces compare and contrast to the work they usually write.

Marlow discusses how she explored homelessness through the perspective of a carnival spectacle.

Both writers answer the question, "How does it feel to be an observer?"

Marlow explores how human choice, rather than the lack of money or resources, is the primary reason that homelessness continues to devastate the lives of countless Americans.

Vasanti comments on how egregious rent inflation exacerbates homelessness and gentrification.

Vasanti shares a story with us about how her family accidentally took her to see David Henry Hwang's M. Butterfly instead of the opera, Madame Butterfly, which transformed her and showed her the power of theatre.

Marlow discusses how acting in plays that were not culturally diverse led her to write plays that would give people like her a place in American theatre.

Marlow explains how she develops her characters' life stories extensively because of her background as an actor.

Vasanti talks about how her work begins with putting characters in a space, allowing them to talk freely, and allowing things to be discovered.

Marlow admits she doesn't believe she can force a story to come out that isn't hers.

Trey and the writers connect over their shared experiences with invalidation as a writer in a capitalistic society.
New Episode Every Month!
Writers Revealed is a podcast developed from Lower Depth Theatre's virtual event of the same name. Each month they present a personal and stunningly honest look at the writer behind the words and the person behind the page.
Unlike the average staged reading or playwright workshop, LDT invites two writers to read their own work – anything from poems to novel excerpts to monologues that capture the writer's perspective in their own voice. Every episode ends with a conversation between the two writers led by masterful moderator, L. Trey Wilson. Each discussion is a completely unique experience and offers a comprehensive and personal look at each writer, their work, and what inspires them to write.
Whether you're an aspiring playwright, a seasoned novelist, or just a lover of a great story, Writers Revealed is the podcast for you!
Available on Apple Podcasts, Spotify, Amazon Music, & Audible