Los Angeles Women's Theatre Festival's 30th Anniversary!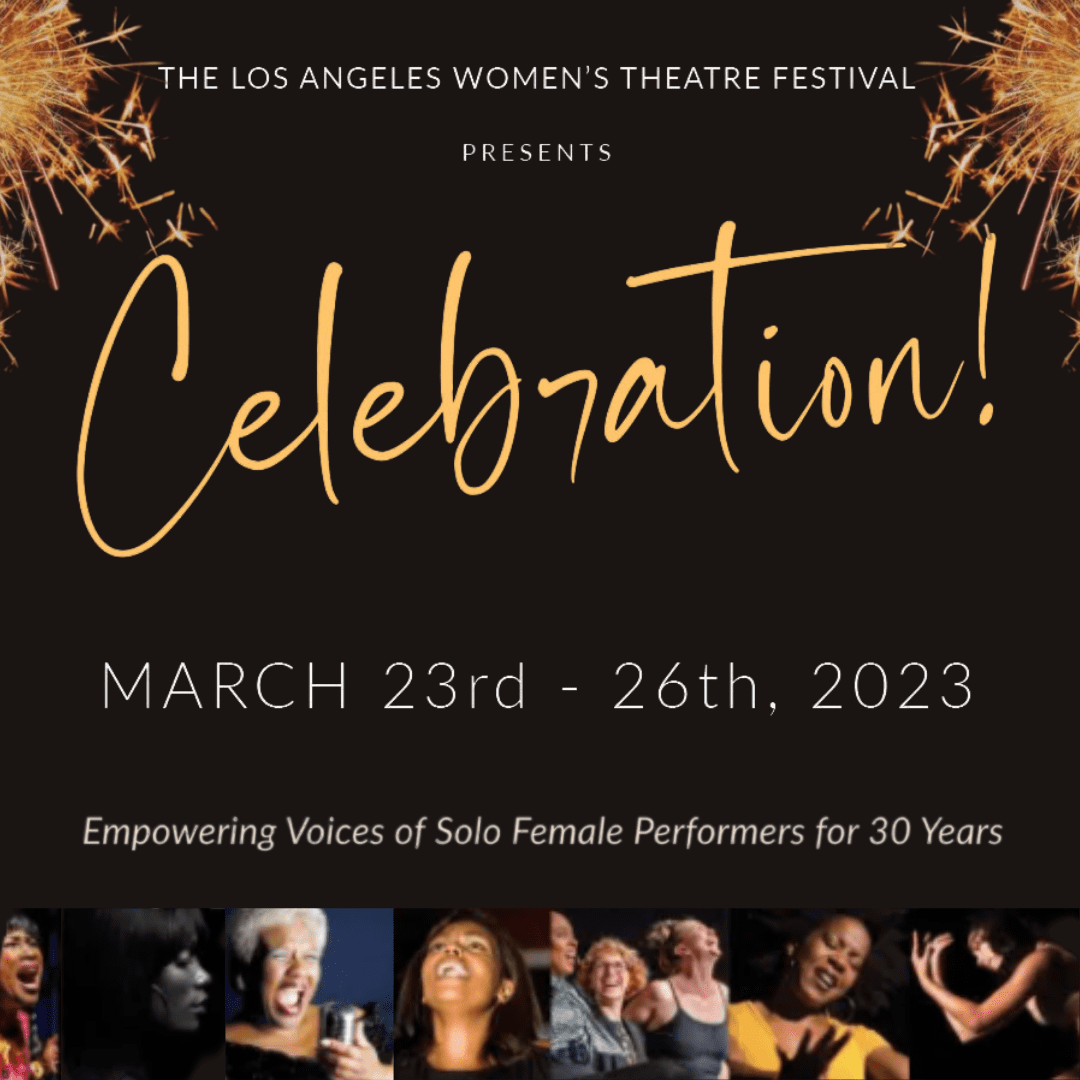 THE LOS ANGELES WOMEN'S THEATRE FESTIVAL CELEBRATES ITS 30TH ANNIVERSARY…..AND YOU'RE INVITED!
From Wednesday, March 22, 2023 through Sunday, March 26, the Los Angeles Women's Theatre Festival will celebrate its 30th Anniversary, A TOAST TO 30! with five days of virtuosa performances, panels, workshops.
The Champagne GALA and Awards Ceremony will honor five distinguished women of achievement in theatre. Performances and the GALA will take place at the Barnsdall Park Gallery Theatre located at 4814 Hollywood Boulevard, Hollywood, CA 90027.
Workshops and panels will be presented at Theatre 68 Arts Complex, at 5112 Lankershim Blvd., North Hollywood, CA 91601 on March 22, 2023.
Be there as they have A Toast to 30!
For more information about Los Angeles Women's Theatre Festival, please go to http://lawtf.org or call (818) 760-0408.