CAB X SBT present Lines in the Dust by Nikkole Salter
November 2 • 8:00 pm

-

December 10 • 2:00 pm

$35 – $55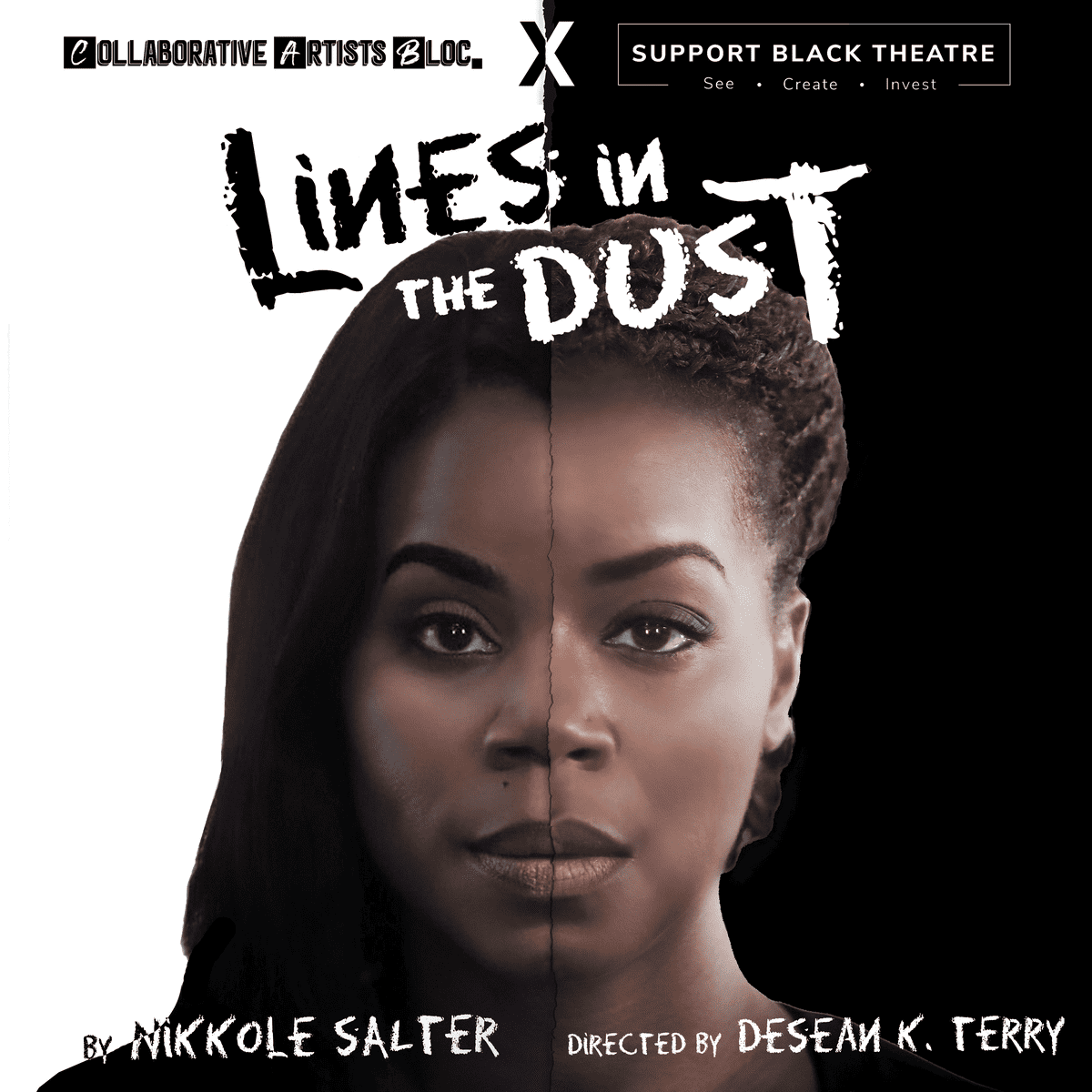 Collaborative Artists Bloc and Support Black Theatre present
Lines in the Dust
by Nikkole Salter
Directed by Desean K. Terry
PLAY SYNOPSIS:
Two mothers. Two neighborhoods. Two schools. Two futures.
When Denitra loses the charter school lottery for her daughter, she must find another way to escape from their underperforming neighborhood school. The answer seems like a risk well worth taking, but may end up requiring a bigger sacrifice than she ever could have imagined.
Lines in the Dust is the inaugural play of SBT's Collaborative Model.
Foundational Nonprofit Partners:
*All member organizations of the Black Equity Collective.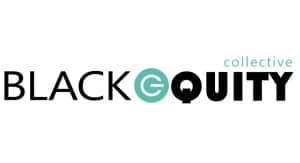 Special thank you to:


The actresses will skillfully switch back and forth between both lead roles throughout the run of the play.
These are the scheduled performances and assigned roles: